Meet Mary Stedman, MD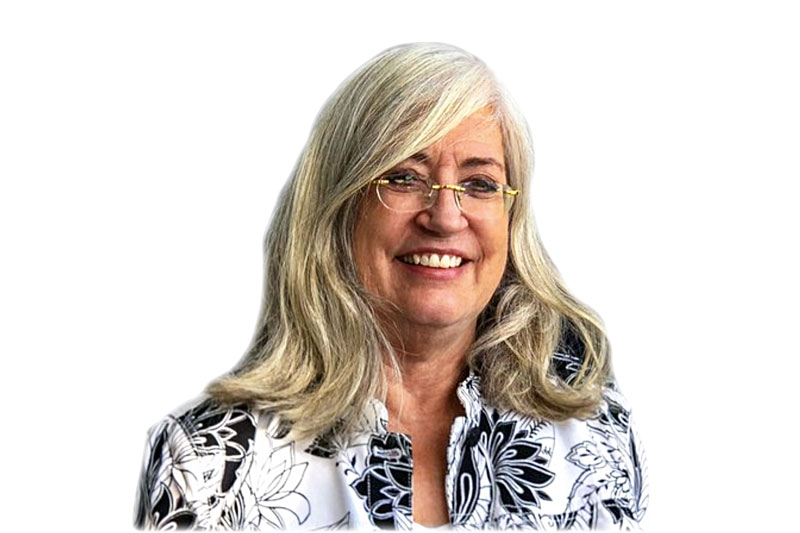 Background and Credentials
Mary Stedman, MD, is the Medical Director and Principal Investigator at Stedman Clinical Trials in Tampa, Florida. Since 1997, Dr. Stedman has been investigating new treatment options for many chronic health conditions through clinical trial research studies. By combining her clinical research experience with her extensive pharmaceutical knowledge, Dr. Stedman has created one of the most respected clinical trial sites in the area.

After earning her Bachelor of Arts in Pharmacy from the University of Florida in Gainesville, Dr. Stedman went on to complete her Doctor of Medicine at the University of South Florida in Tampa. She remained in Tampa and at the University of South Florida to complete her residency training in psychiatry and child psychiatry. Dr. Stedman is a board-certified psychiatrist by the American Board of Psychiatry and Neurology.

When she's not researching the benefits of new treatment options to improve various health conditions, Dr. Stedman is taking care of patients at her independent private practice. There, she provides compassionate care to all and specializes in the treatment of Alzheimer's disease, bipolar disorder, and depression.