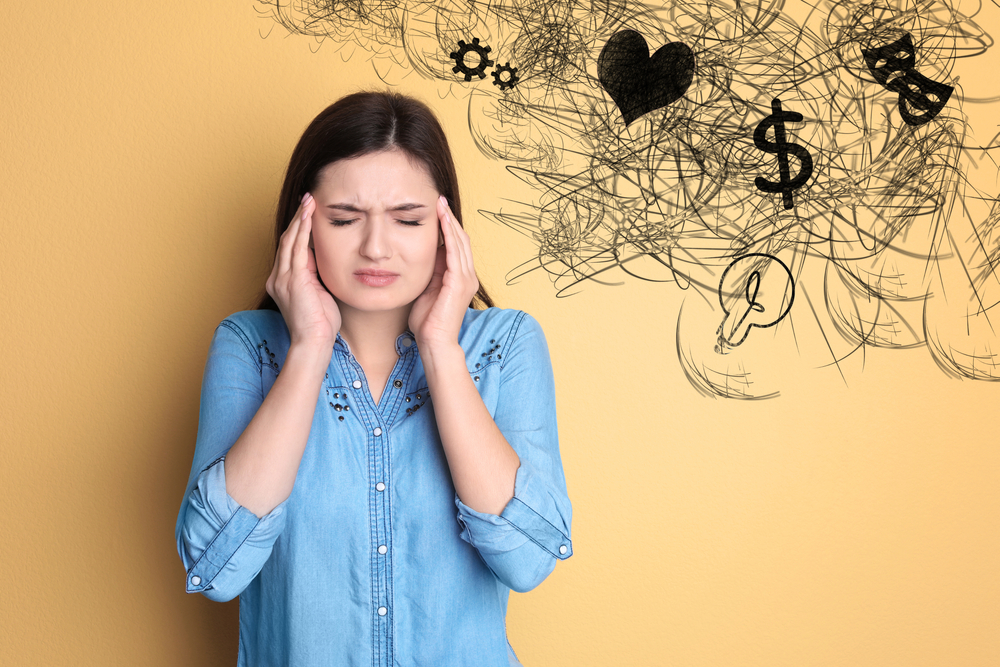 TMS Therapy for Depression in Tampa FL
Studies have shown that TMS is an effective way to treat various types of depression. It was first studied on adult patients who had failed with previous treatments for major depressive disorder.
What is TMS Therapy for Depression?
TMS stands for "transcranial magnetic stimulation." This process is used to treat depression by non-invasively stimulating the brain, similar to how an MRI machine stimulates the brain.
The TMS system uses short pulses of magnetic fields to stimulate a certain area in your brain that research has shown as defective in patients with depression. These pulses produce electric currents on neurons and changes thought beneficial for treatment of depression.
About NeuroStar TMS Therapy
The NeuroStar TMS Therapy system is the first and only non-systemic, non-invasive depression treatment cleared by the US Food and Drug Administration for patients who have not benefited from prior antidepressant treatment.
Depression Treatment with NeuroStar Advanced Therapy is easy:
Therapy sessions are conducted in your doctor's office
You can return to normal activities right away
You are awake during treatment
There are no negative effects on memory or sleep