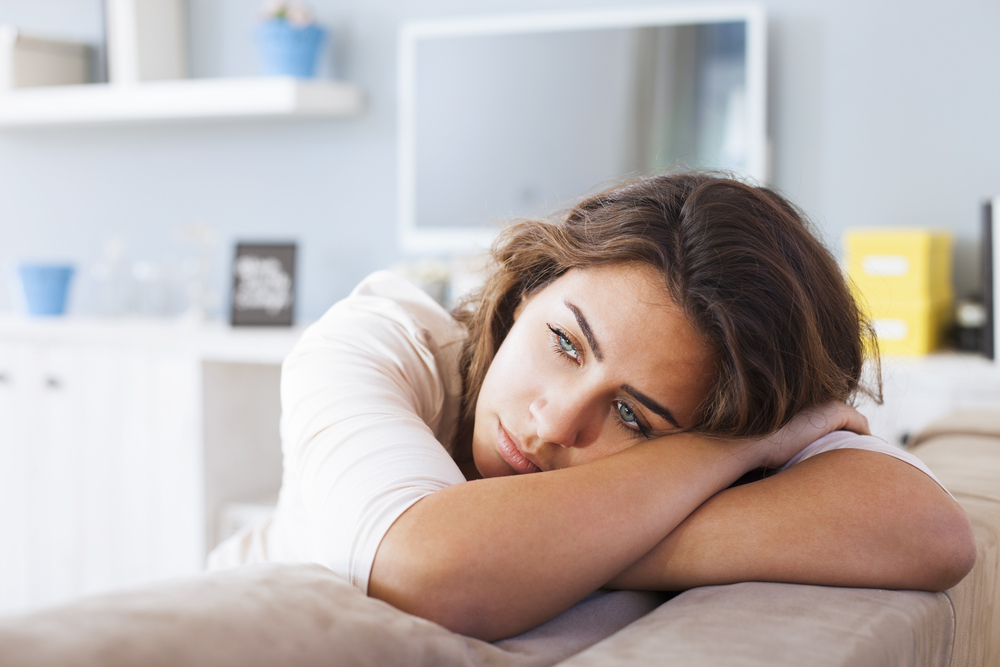 TMS Therapy FAQs in Tampa FL
How Does TMS Therapy Work?
Magnetic pulses generate strong, brief magnetic fields that are identical to those generated by MRI machines. A treatment coil is placed on the patient's head to deliver fields to the left prefrontal cortex, which is involved in mood regulation.
Magnetic pulses traveling through the brain only reach a small portion directly beneath the treatment coil, affecting mood without causing any adverse side effects.
Benefits of TMS Therapy
TMS Therapy can fix hard-to-treat depression
TMS Therapy can fix hard-to-treat OCD.
TMS Therapy can provide a safe, FDA approved alternative to therapy
Is TMS Therapy Right For Me?
Upon reviewing your medical history and symptoms, our TMS Coordinator will establish an appointment for you. In the event that Transcranial Magnetic Stimulation is the correct option, our TMS physician will create a treatment plan. Typically, we can schedule sessions rather quickly—usually within weeks of your initial call to our office.
TMS Therapy Near Me
Are you interested in TMS therapy services? Contact our office today to make your appointment, and discuss your treatment options. Help is just a phone call away.