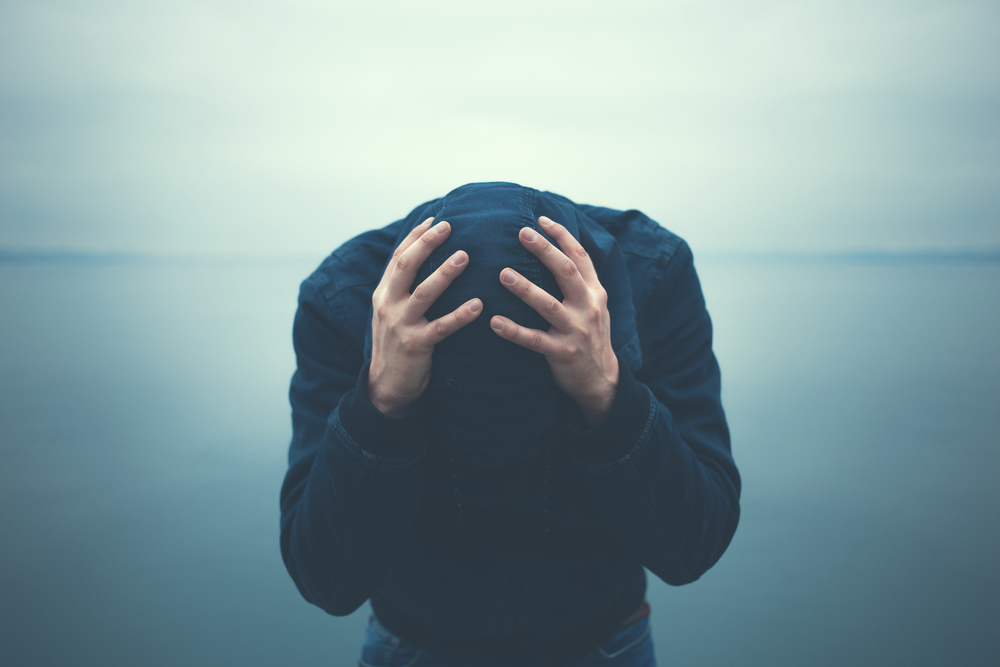 Non-Drug Treatment for Depression in Tampa FL
It has been estimated that 17% of Americans will experience depression at some point in their lives. Antidepressant medications, such as selective serotonin re-uptake inhibitors (SSRI), are often the first line treatment for depression but they only work in 50–60% of people and there can be side effects ranging from headache to nausea, sexual dysfunction or loss of motor control. Consider treating your depression without medication!
Transcranial Magnetic Stimulation – or TMS Therapy
TMS Therapy is FDA-approved as a safe and effective treatment for major depressive disorder. It's a popular choice of treatment for people who haven't found relief from their depression symptoms through therapy or medication since it has no side effects like other treatments do.
TMS therapy works by delivering electromagnetic micropulses to your scalp which activates certain regions of the brain that are affected by depression – all this without anesthesia and in an outpatient basis! If you're considering healthy alternatives apart from drugs when looking for help with depression, TMS may be right one for you.
Is TMS Therapy Right For You?
We are a caring and professional provider of TMS therapy. We offer a wide range of modalities and an emphasis on multi-disciplinary care options. If you're looking for a non-drug treatment for depression, reach out to our intake department today to learn how we can help.