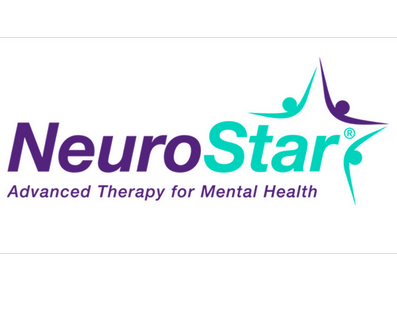 NeuroStar Advanced TMS Therapy in Tampa FL
What is NeuroStar Advanced Therapy (TMS)?
During a NeuroStar treatment session, a magnet similar in strength to that used in a magnetic resonance imaging (MRI) machine is used to stimulate nerve cells in the area of the brain thought to control mood.
These magnetic pulses may have a positive effect on the brain's neurotransmitter levels, mak ing long-term remission possible.
Learn more about NeuroStar Advanced TMS Therapy in Tampa FL