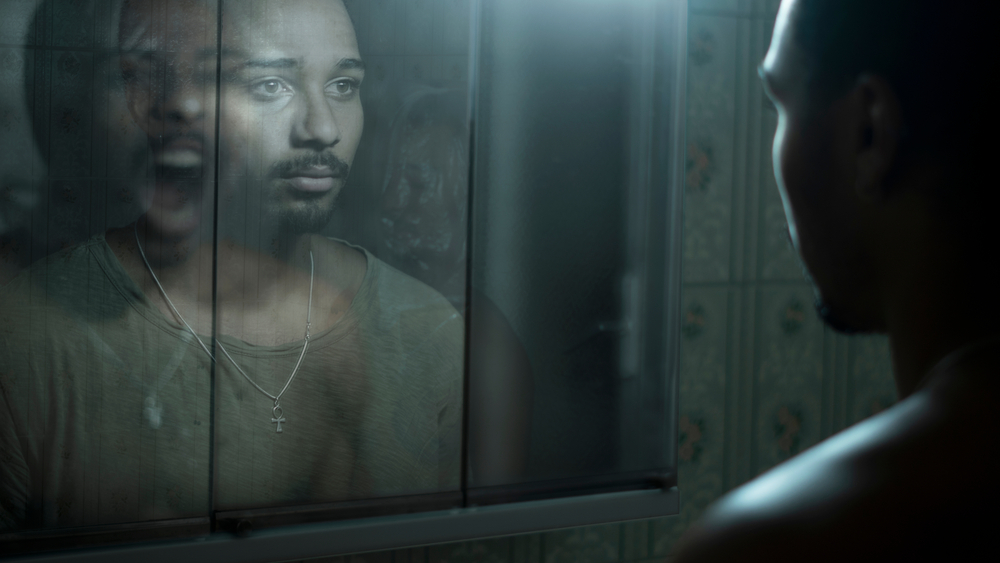 FAQs of TMS Therapy in Tampa FL
Medications and talk therapy may have limited effects in the treatment of depression, but there is hope. Transcranial Magnetic Stimulation (TMS) has been shown to be an effective form of treatment for depression. TMS may help by stimulating a part of the brain that is involved in moods and emotions, without any memory loss or harmful side effects as seen with ECT treatments.
TMS Therapy for Depression
TMS therapy for depression is a new FDA-approved procedure that does not require hospitalization or anesthesia. The good news is it has been proven to help some people with treatment-resistant depression who have found no relief through drugs and talk therapy. TMS (Transcranial Magnetic Stimulation) stimulates an area of the brain that's involved in mood, emotions, and anxiety disorders.
The NeuroStar TMS Therapy system, developed by Neuronetics, is the first and only non-systemic and non-invasive depression treatment that has been cleared by the FDA for patients who have not benefited from previous antidepressant treatment.