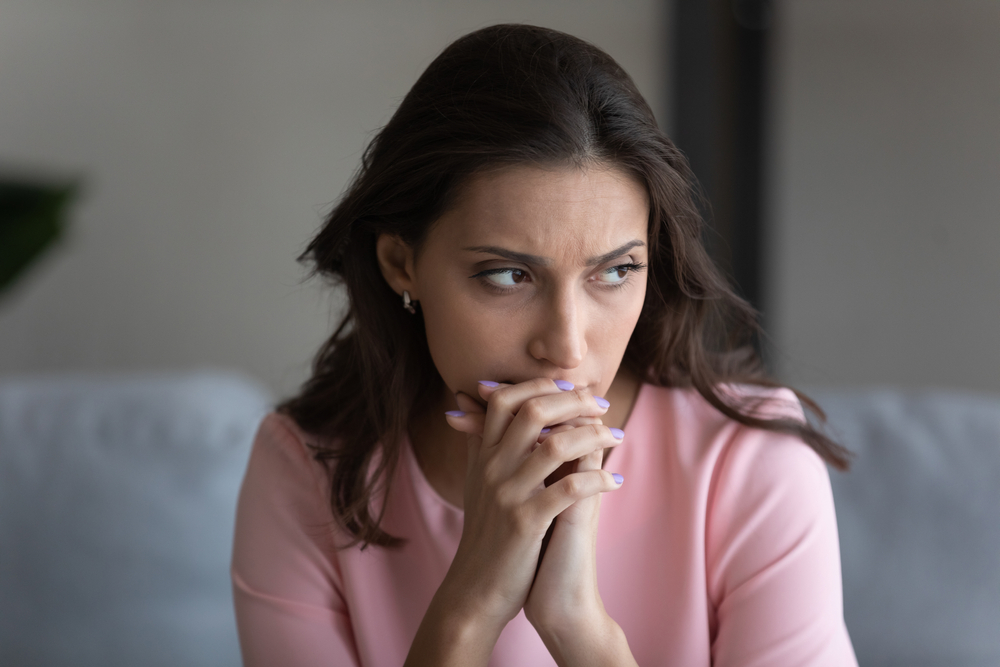 Depression Treatment With No Drugs in Tampa
TMS (Transcranial Magnetic Stimulation) therapy is a simple FDA-approved procedure that does not require hospitalization or anesthesia.
TMS therapy for depression works by stimulating a part of the brain that is involved in moods and emotions. This is not electroconvulsive therapy (ECT), and does not cause memory loss or harmful side effects.
TMS is an FDA-approved treatment technique for those struggling with major depressive disorder (MDD). A machine uses targeted magnetic pulses to stimulate the prefrontal cortex region of the brain, which is underactive in patients suffering from depression. More moderate than other options, there is lower risk of side effects from using TMS than with electroconvulsive therapy (ECT) and drug therapy.
Who would benefit from transcranial magnetic stimulation (TMS)?
Before beginning any treatment for depression, the patient should talk with his or her therapist, doctor, or other mental health treatment provider.
Each patient is different and what works for one may not work for another. TMS is used on the patient who has not responded to medication when treated for depression. Many mental health professionals report promising results from this treatment. However, the procedure is still undergoing research on its effectiveness and long-term results.
Depression Treatment without Medication Near Me
Are you interested in Depression Treatment without Medication? If so, you might want to consider TMS Therapy for your depression treatment. Contact our office today to make your appointment, and discuss your treatment options.