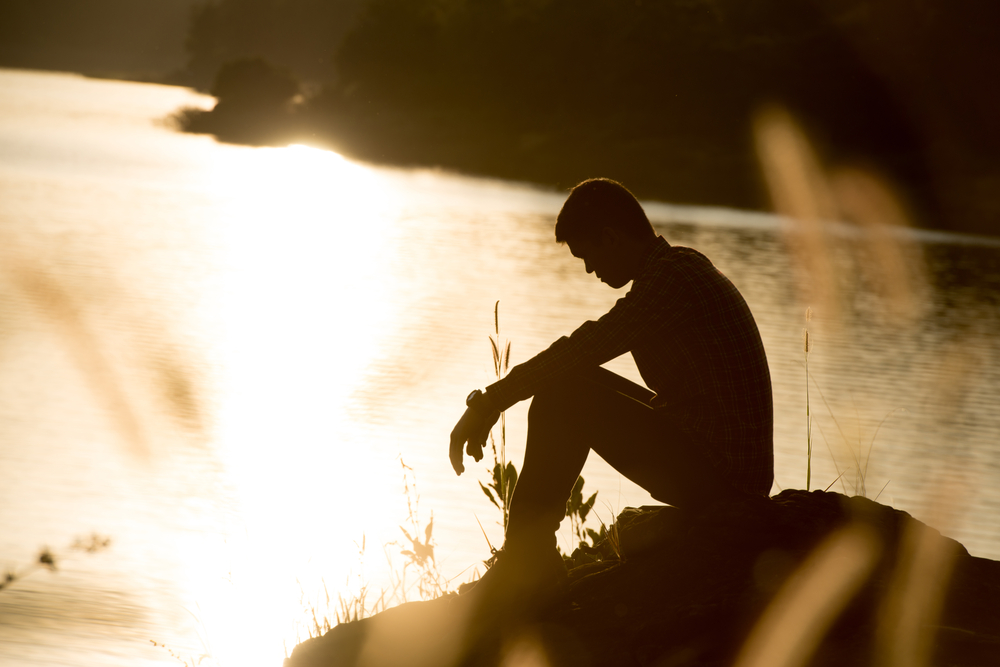 Depression Therapy Near Me, Tampa FL
Depression therapy can help you overcome feelings of mood disorder, sadness, and loss of pleasure that you may be experiencing in your daily activities. The doctors at our practice offer effective depression therapy to help treat the underlying causes of your depression issues. We have professional therapists at our practice that will help put you on the path to recovery. We are happy to serve our patients.
What Is Depression Therapy
Depression therapy is often referred to as psychotherapy because it involves a psychotherapist and an individual talking in a room together. Some benefits of depression therapy are:
Treating depression has been known to improve the individual's sleep.
It may help to bring back your self-confidence
Strengthens your emotional relationship with your partner.
It might help the individual reduce pain.
Prevents some dangerous diseases down the road.
It may prevent forgetfulness
It can help reduce tension around friends and family
Depression therapy can bring back the energy you need to take control of your life.
Treating depression may help improve your social life.
Our Depression Therapy & Treatment Procedure
The doctors at our practice will determine diagnosis by first performing a physical examination and asking several questions about your health. In most cases, depression may be traced back to health problems.
Our experienced team will also perform a blood test or test your thyroid to make sure it is working correctly. Our doctor then runs a psychiatric evaluation by asking about your feelings, thoughts, behavior pattern, and symptoms.
Finally, our health professional may then use the Diagnostic and Statistical Manual of Mental Disorders. Most importantly, we will make you feel comfortable during the depression therapy and help you find happiness once again.
Contact Us Today!
If you are going through depression, it is important that you get help quickly. Please schedule an appointment with us at our practice today. The earlier you get help, the better your odds for a healthy and happy future.