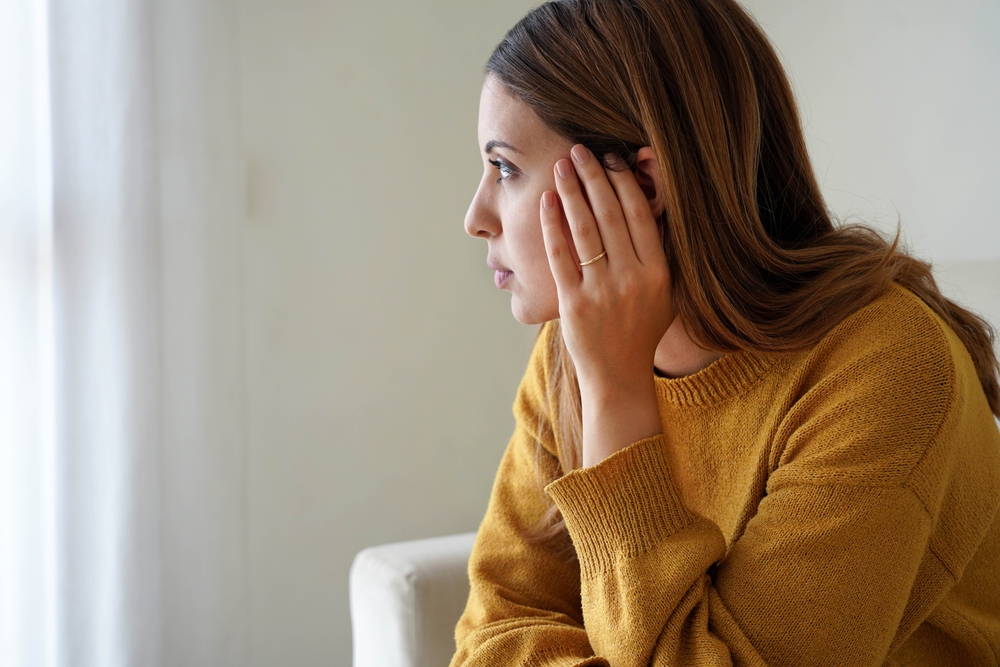 Common Questions About TMS Therapy in Tampa FL
The TMS Therapy system uses magnetic pulses to generate intense, fast fields comparable to those generated by MRI machines. The treatment coil is positioned on the head over the left prefrontal cortex, which regulates mood and therefore is the location where these fields are concentrated.
The treatment coil only reaches 2-3cm into your brain; the waves don't reach it at all. These magnets produce minuscule electrical currents when they move in, which activate this part of your brain and improve mood without harming you in any way.
Benefits of TMS Therapy
TMS Therapy can fix hard-to-treat depression
TMS Therapy can fix hard-to-treat OCD.
TMS Therapy can provide a safe, FDA approved alternative to therapy
What to Expect with TMS Therapy
Our TMS coordinator will set up a meeting for you to go over your medical background and symptoms if this is the best course of action. If you are a suitable candidate for TMS, you will likely be able to have sessions set up shortly – typically within weeks of your first call to our clinic.
TMS Therapy Near Me
Are you interested in TMS therapy services? Contact our office today to make your appointment, and discuss your treatment options. Help is just a phone call away.